Coming up is the 9th annual The Woodlands Arts in the Park – Shakespeare in the Park Festival! This year, on Saturday, September 30 starting at 6pm, Points North will be presenting William Shakespeare's THE TAMING OF THE SHREW at Rob Fleming Park, 6055 Creekside Forest.
Set in the awesome '80s, this comedy dances its way through the Battle of the Sexes as fratboy Petruchio sets about to woo and wed the wild Kate, while three guys vie for the attention of her younger sister Bianca.
This performance is FREE and open to the public of all ages!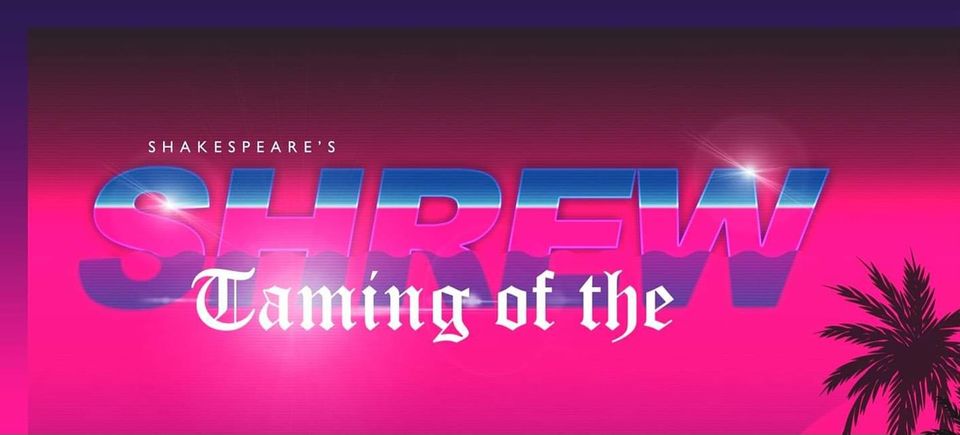 Join Our Family
Please join our mailing list so that we can bring you the latest news in auditions, shows, special events, and secret offers.